INDUSTRY LEADERS IN RELIABILITY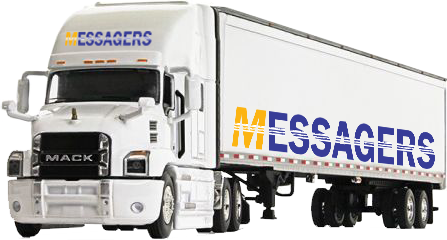 Messagers provides a full line of transportation services including air and road freight, consolidations, critical shipments and direct drive. We offer regular scheduled services as well as individualized routing to meet your specific needs.
Anywhere, any way!
BENEFITS OF BECOMING A CLIENT
Save up to 5%
Worldwide deliveries
On time
Damage-free
Critical Shipments
Les Messagers' experienced team will actively monitor and ensure that all details for your critical shipments are met.
Courier Consolidation
Daily courier consolidations offer our clients reliable next-day service to and from Montreal, Ottawa and Toronto at the most affordable rates available.